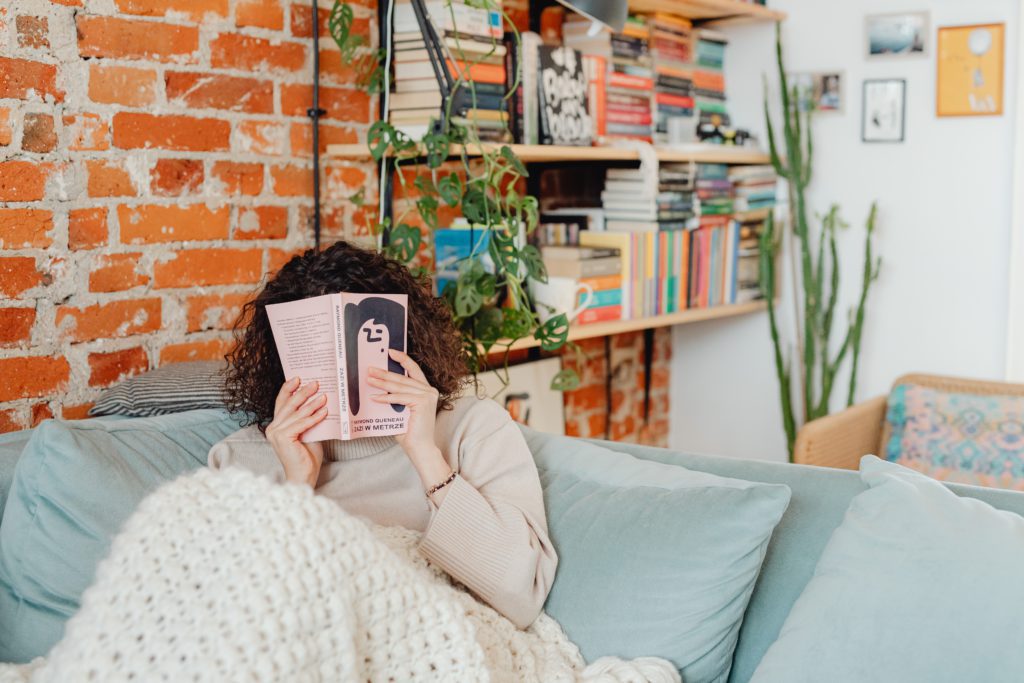 Books to Get Out of a Reading Slump
Sometimes it is hard to get into the habit of reading frequently. Here are some books that personally helped me read more, since the stories were entertaining but also easy to read.
Tik Tok, Instagram, Twitter. These social media networks have a strong grasp on our attention spans, so much so, that we forget to invest our time in more fruitful hobbies. I'm not one to say, "oh look at your phone, it ruins everything" and yet the effect it has on how I consume media is considerable. That being said, we're not condemned to short attention spans forever, we just need to start establishing healthier boundaries with technology, to give us more time to do things like reading.
Here are some books I read that were short, page-turning and highly entertaining. Reading books is a wonderful and fulfilling activity, but our minds are continuously engulfed by our phone's relentless activity, that is why it is important to start with books that are not dense. This list consists of books that mainly attract younger readers between the ages of 18 to 26.
1. Heatwave (La Chaleur) – Victor Jestin
A 112-page story on guilt, adolescence and its accompanying struggles. The book bears resemblance to Camus' "The Stranger", especially considering the theme of isolation and death. The story takes places over a couple of days in a French campsite, in which we gain insight into the thoughts of our main character, Leo, and how he deals with an irreversible mistake.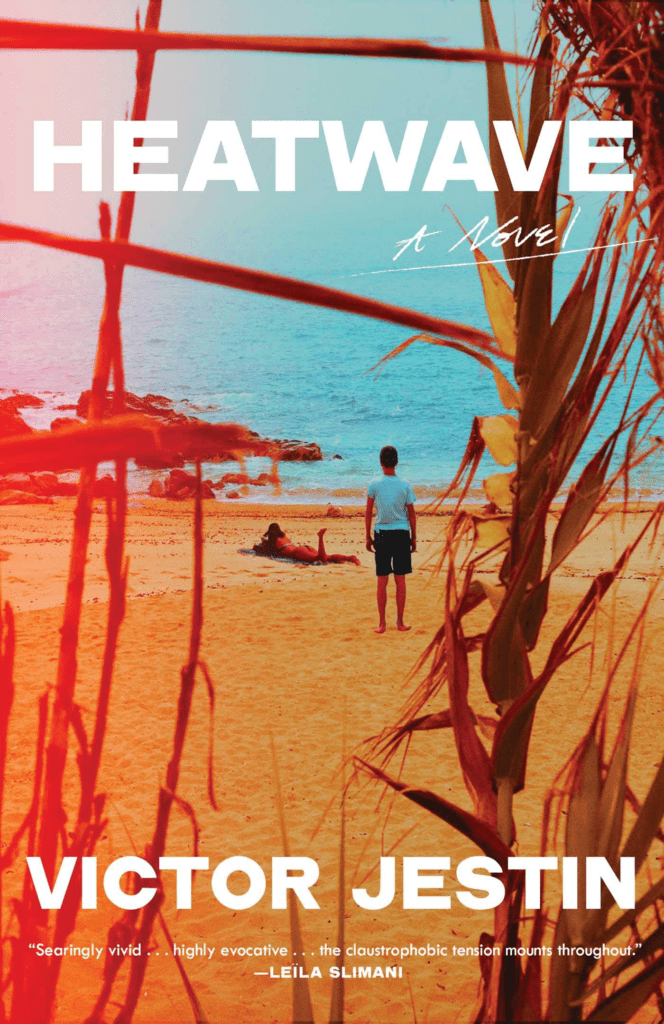 Heatwave (La Chaleur) by Victor Jestin (2021), Scribner, 112 pages.
2. The Rules Do Not Apply – Ariel Levy
Ariel Levy is a raw and authentic writer. She writes so freely and expressively about loss, heartbreak and the pressures of living up to modern day society's expectations. Her stories are as heartbreaking as they are hopeful. Her writing is fast-paced, and her life is intriguing. What I enjoyed about this book is that it is not a memoir of a superhero, nor an Olympian and yet her story is proof of every-day forms of resilience.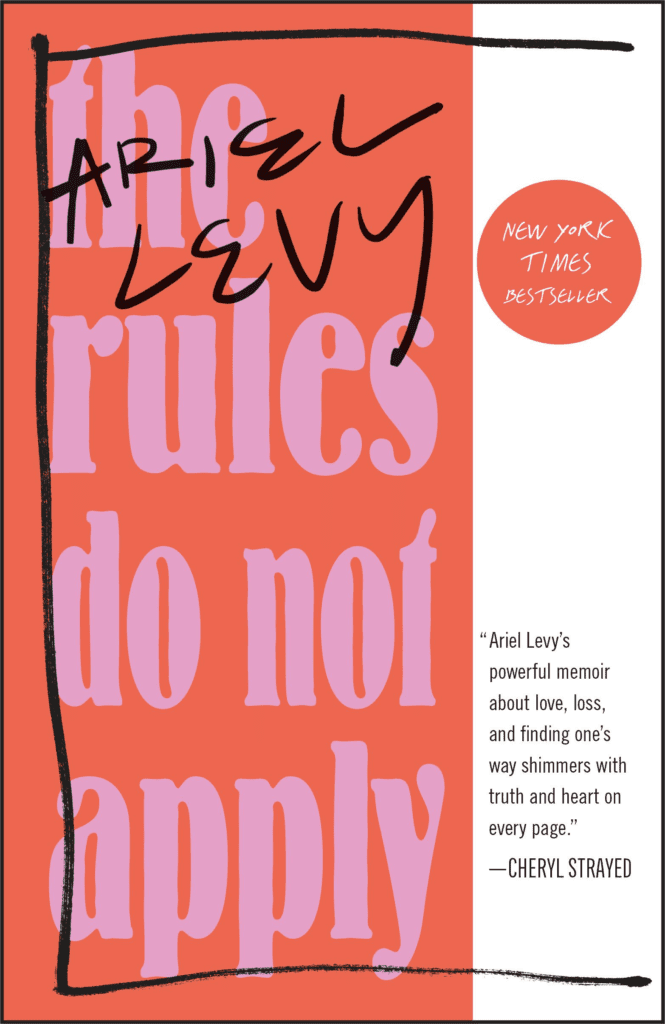 The Rules Do Not Apply by Ariel Levy (2017), Random House, 224 pages.
3. Between the World and Me – Ta Nehisi Coates
This book is a classic-to-be. Ta Nehisi Coates is an extremely talented writer in which he evokes so much emotion and history in the space of 176 pages. Ta Nehisi Coates writes so expressively and poetically on the complexities and difficult realities of being a POC in America. His writing had me gripped and wanting for more.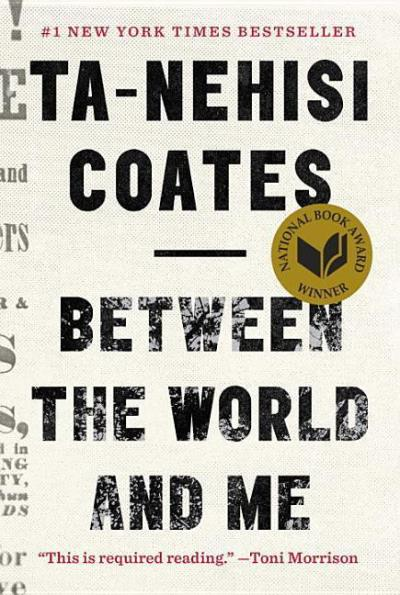 Between the World and Me by Ta Nehisi Coates (2015), Modern Library, 166 pages
4. Conversations with Friends – Sally Rooney
Sally Rooney has mastered the art of writing about modern love and its complex relationships. Conversations with Friends is no exception. Her books in general such as Normal People are interesting gateways to start reading again since her chapters are short and her writing is easy to follow. Her writing is relatable and entertaining, and the combination of these factors make her books a rapid and enjoyable read.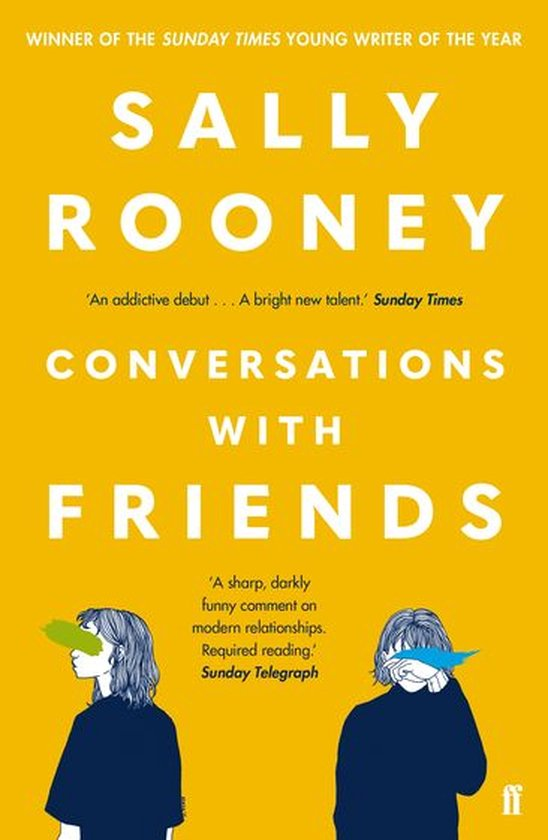 Conversations with Friends by Sally Rooney (2018), Faber & Faber Libri, 321 pages.
5. Born a Crime – Trevor Noah
If you enjoy Trevor Noah's work with the Daily Show, you'll thoroughly enjoy his book. Born A Crime is the perfect combination of humour, history and politics. Noah's writing is clear, relatable and informative. In this book, you learn a lot about South African history and the apartheid through the lens of young Trevor Noah who was "born a crime" since he is the product of an interracial relationship. This book got me out of a slump since it allowed me you to learn a lot without the book being unwelcomingly dense.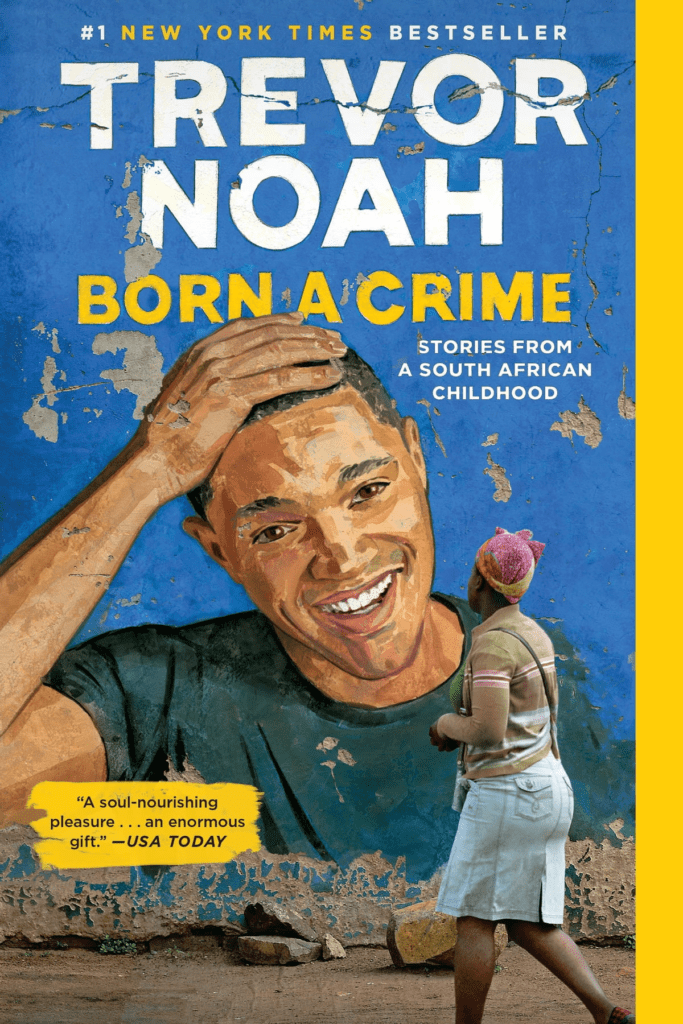 Born a Crime by Trevor Noah (2017), Random House Libri, 304 pages.
---