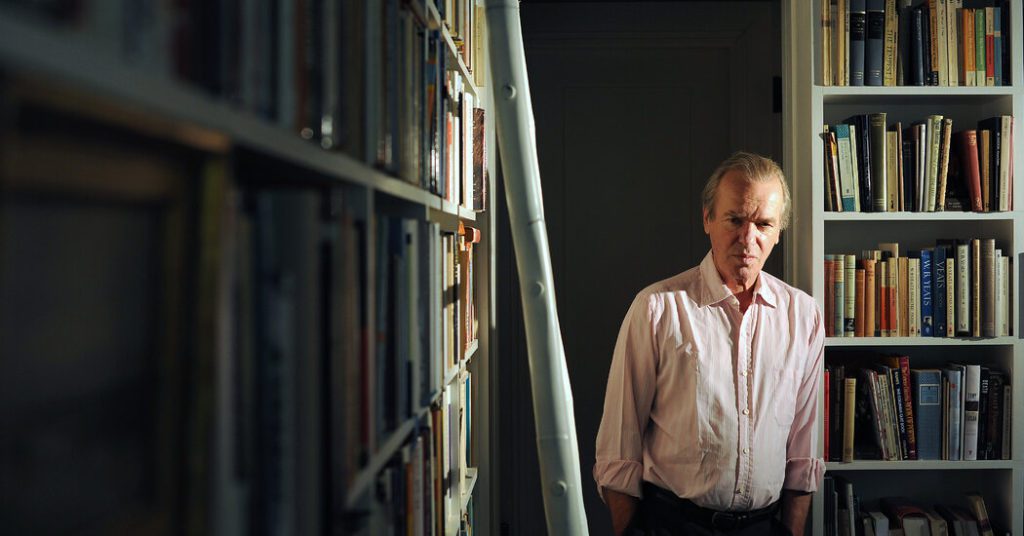 Death of English writer Martin Amis, the "Mick Jagger of literature
We have just lost one of the greatest contemporary English writers, whose dark, biting style was severely dubbed the "Master of the New Unpleasant" by the New York Times.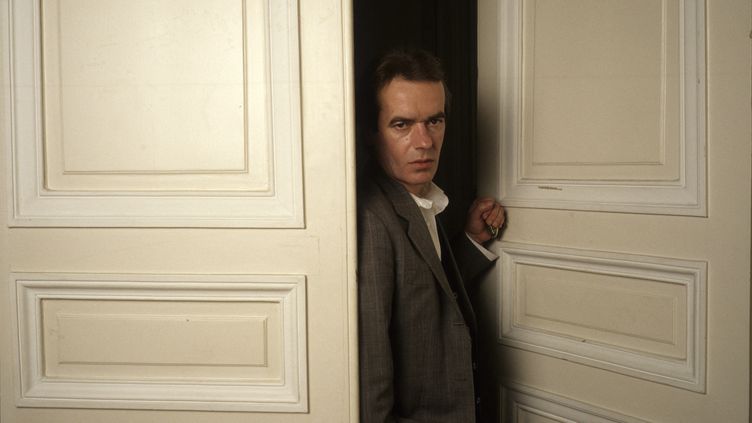 The best thing is for the subject of your book to choose you rather than you choosing it.

Martin Amis
Amis is the author of twelve novels, many of which have been controversial. Whether it's a book about the Shoah in 2014, The Zone of Interest, which takes up the story in reverse chronology: people descend to Earth in a cloud of smoke, then come out of the gas chamber, board trains and go on to live a normal life.
Or a book on September 11, The Second Plane, in 2010, for which he was accused of hating Islam. Or two books about Stalin, including Koba the Dread: Laughter and the Twenty Million in 2002. "Koba" is Stalin's nickname, and in this book Amis denounces the fascination of intellectuals with this criminal against humanity. This criticism is directed in particular at his father, who made the pilgrimage to Moscow several times to praise the dictator and who was part of a group of protest writers known as the Angry Young Men.
His father, Kingsley Amis, a successful English writer, with whom he had a difficult relationship, the father refusing to read most of the son's work. Martin said: "You respect your elders, but they are irritated by their descendants. It's the natural order of things."
Martin Amis is himself the son of a writer, but he believes that this is not a hereditary trait; writing is a response to an inner call that can only be personal. He has always wanted to express himself as freely and authentically as possible, with a mastery of the English language that has been recognised by critics. For him, this was often harsh, with a pen dipped in acid, which did not only make him friends.
An admirer of Nabokov, Bellow and Joyce, he shot to fame with his 1984 novel Money, in which he criticised the all-money society of the Thatcherite and Reaganite 1980s. In French it has been translated as Money Money, so as not to confuse it with Paul-Loup Sulitzer's 1980 bestseller Money, the best-selling French writer who invented the financial western.
Iconoclastically, as is his wont, he says in a 2019 interview on France Culture: "Sex, dreams and religion have one thing in common, which is their lack of universality. We're dealing with the intimate, the introspective, the personal ". The novel is a form of social expression, governed by common rules, but this is too personal. Which doesn't stop him from tackling these subjects, of course.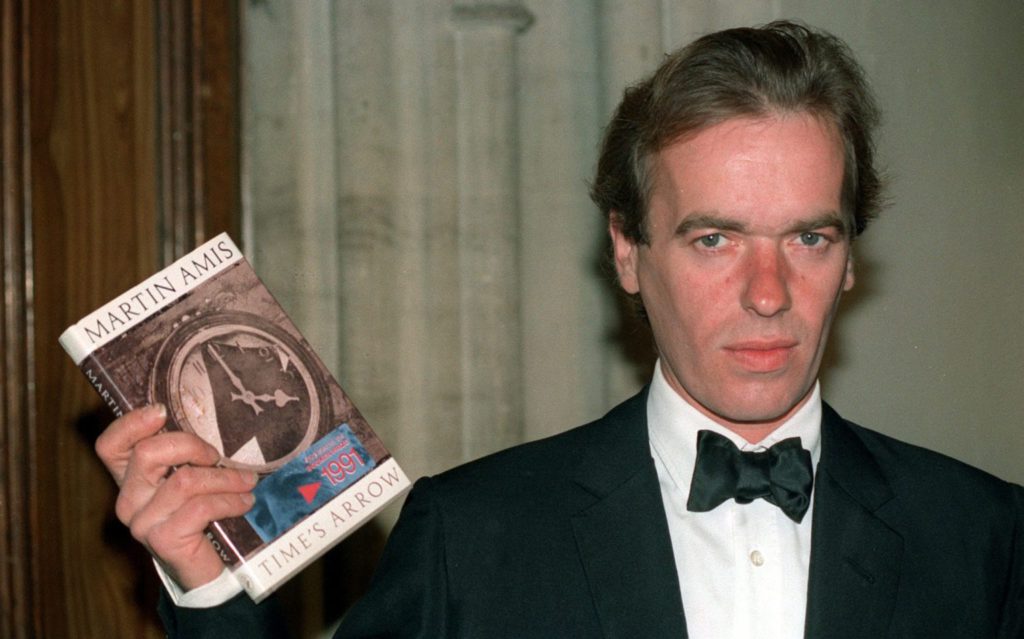 A writer is stateless, a citizen of the world, a citizen of the imagination.

Martin Amis
This idea led him to leave the UK for Brooklyn, the home of his second wife, writer Isabel Fonseca, a New Yorker by birth and Uruguayan by birth, to start a new life after their house burnt down in England. The couple also lived in Uruguay near Punta del Este, perhaps the country where the writer felt most at home.
In 2012 he published Lionel Asbo: State of England, in which he denounces the grotesque and vulgar nature of the contemporary quest for fame at any price, after his character wins £140 million in the lottery. Despite this virulent criticism of English society, Amis explains that he is not attacking his country and that he is "proud to be English".
"Writing is a question of energy. If there's no energy in your sentences, it's no good. Writers have to know when to stop. It's very rare for a writer to be creative beyond the age of 70", he told France Culture. He published his last autobiographical novel, Inside Story, in 2020 at the age of 70, then died at 73 this weekend in Lake Worth Beach near Palm Beach in Florida.
---