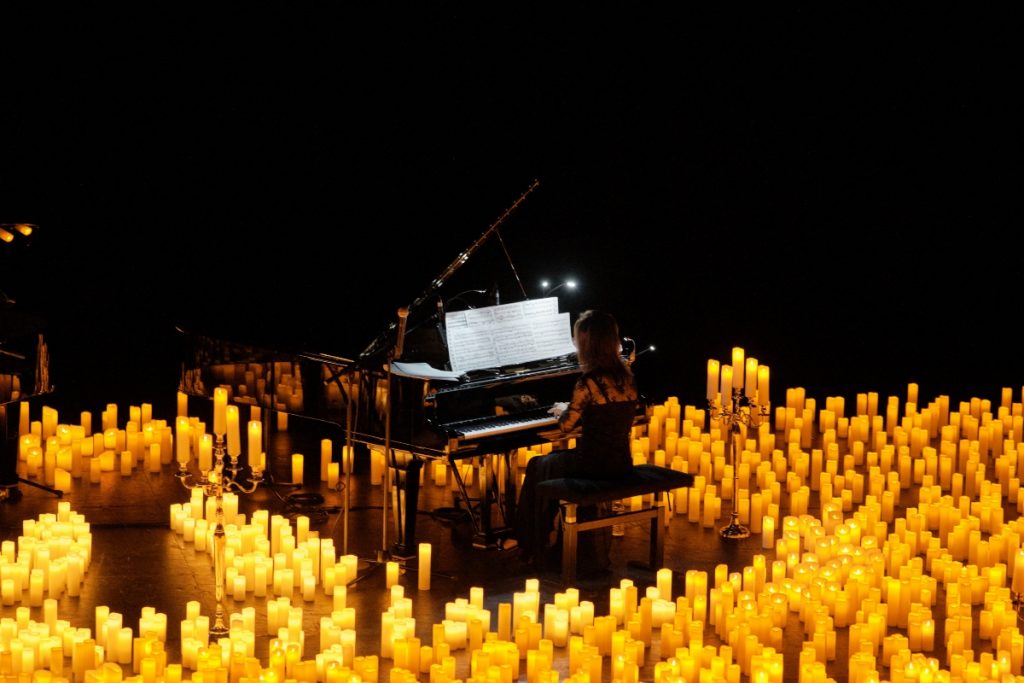 Candlelight Rosalia: A Classical Take on Pop Music
A hot and humid evening under a twilight Barcelona sky, a 15-euro entrance ticket, a candlelight concert taking place in the courtyard of a fancy school, is the candlelight show worth going to?
Candlelight concerts are classical music concerts taking place usually in a stunning setting with candles to create a cosy evening ambiance. Advertisements for these concerts frequently popped up on my Instagram feed displaying a fancy night being surrounded by candles and listening to a selected live concert of music with talented musicians. The offer judging by the ads seemed appealing, why not listen to a different take of your favorite artist?
Setlist
The talented musicians of the Fantasia Quintet & Co played some of Rosalia's classics such as Malamente, Catalina and Pienso en Tu Mirá, as well as her more recent and lesser-known songs such as Como un G of her critically acclaimed 2022 album, Motomami. I thoroughly enjoyed the variation of songs selected from her 3 albums, Los Ángeles, El Mal Querer and Motomami, the choice of songs did not feel predictable, and they chose some of her finest pieces of art. Fantasia Quintet & Co played beautifully, enabling the public to experience a different and more profound version of the Barcelona-based singer's music.
Setting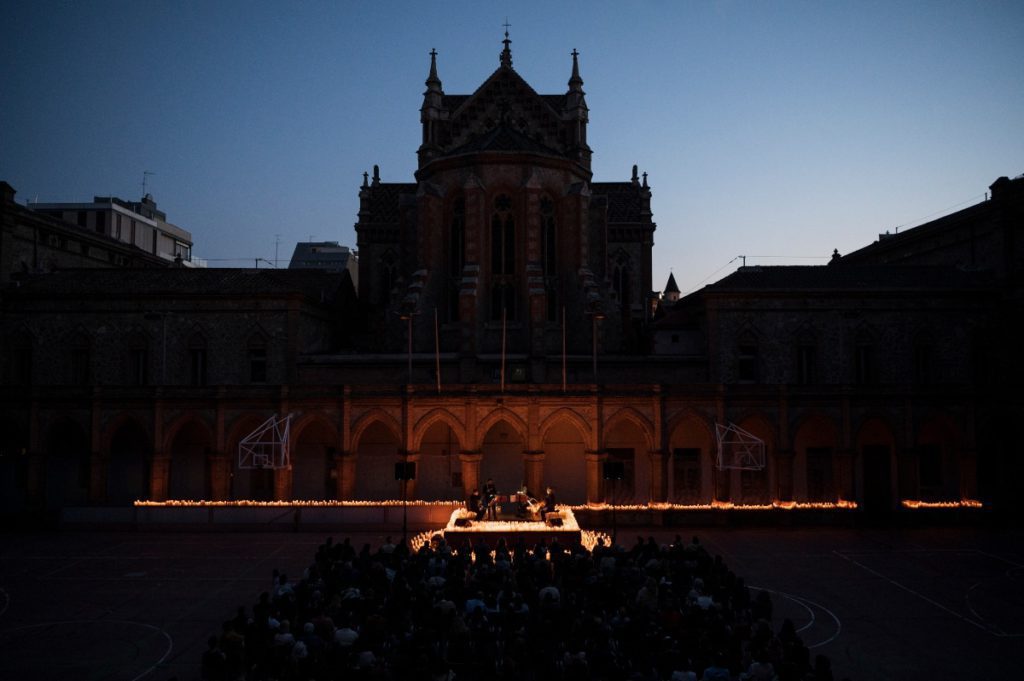 The courtyard of this stunning location was to my surprise actually a school campus, however, I believe it was not fully used to its potential, leaving those who bought the cheapest tickets right at the back without any vision of the candles, which are a key element to the ambiance of such candlelight concerts. While it is a fact that when one pays less for a ticket you can expect that the experience will not be just as optimal as those who got front row tickets, nevertheless, the way in which the seats were positioned seemed aimed at giving those with the cheapest tickets a terrible view. The courtyard was large enough for the seats to be spread out in order for everyone to be able to see and enjoy the show properly.
Overall Impression
The setlist and the stunning technique of the musicians made for a beautiful show with a creative choice of songs, yet the seating could have been organized better. While one can enjoy a live music concert without the visuals, however part of the experience which is particular to candlelight concerts, is enjoying the candlelit ambiance of the show. Nevertheless, if you want the full optimal experience of the show, you can buy a more expensive ticket.
---