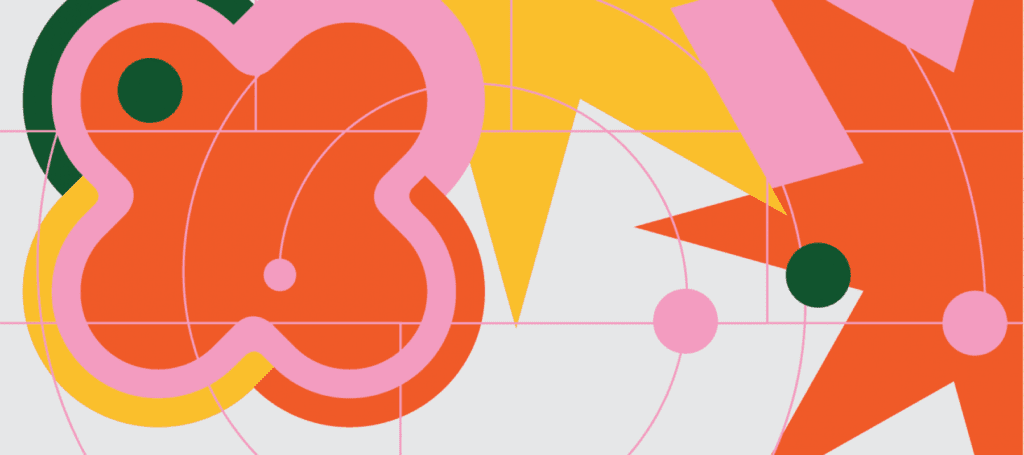 Dance. Bodies. Politics
Europe and the Arab world are two rapidly changing regions, each with specific and varied local social, economic and political realities, but above all with many connections, historical and present. Building on these connections, the Goethe-Institut and Bozar are launching the project Halaqat. Halaqat – which in Arabic means multiple links and circles – aims to strengthen these entanglements and build bridges between both regions.
The term "the body" began to be used frequently in poststructuralist and post-foundationalist cultural theory and philosophy throughout the last quarter of the 20th century. The term "bodies" has recently gained prominence in scholarly discussions as well as in activist discourses and regular forms of cultural expression. This language, which is mostly Anglophone, refers to bodies as subjects rather than objects ('we are/there are bodies').
Through a prior or ongoing shift to a consensus that referring to "bodies" as such is to name them as the locus of socio-political agency in preference to or in distinction from other terms, "bodies" as the fundamental unit that counts humans in (a) space assumes the status of a convention.
On the other hand, the diversity of cultures is a topic at the centre of discussion, not only in political frameworks, but also in artistic practices.
Bridges and paths to a dialogue between cultures are needed and art is a medium that can help build these bridges. Cultural exchange and intercultural encounters need places, forums and occasions: the project Halaqat creates the possibilities and forms of encounter, cultural exchange and the cultivation of cultural partnerships between the West and the Arab world.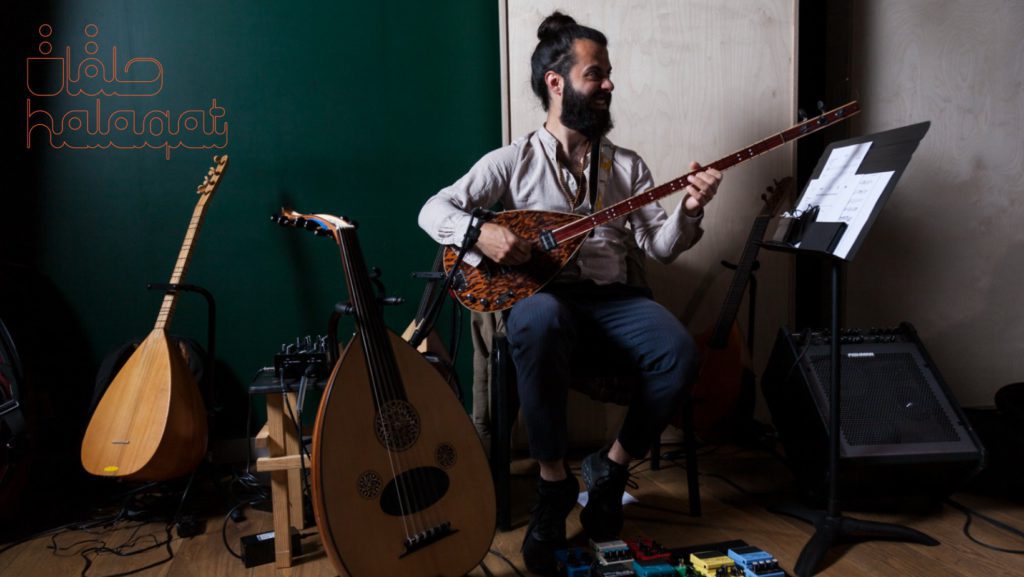 A joint program between The Goethe-Institut, Bozar – Center for Fine Arts Brussels, the Marni Theater, La Bellone and Ad'Hoc Platform brings you through a contemporary journey of artistic imaginaries shared by the Arab world and Europe and focuses on the diversity and richness of cultural collaborations today to support and strengthen them in the future.
To investigate the theme of the body in relation with politics, nine Arab choreographers, artists, and sound designers based in Europe or the Arab world have been chosen. They have been invited to Brussels for an artist's residence that would allow them to interact, experiment with their body language, and give performances. They offer a new space of conviviality where the personal and the political are intricately connected, bringing a wide variety of contemporary artistic practices. Their performances push past the boundaries of the realities at the nexus of various academic fields to create fresh opportunities.
Halaqat is a series of events hosted by different institutions in Brussels, going on until December. The full program can be found here.
---