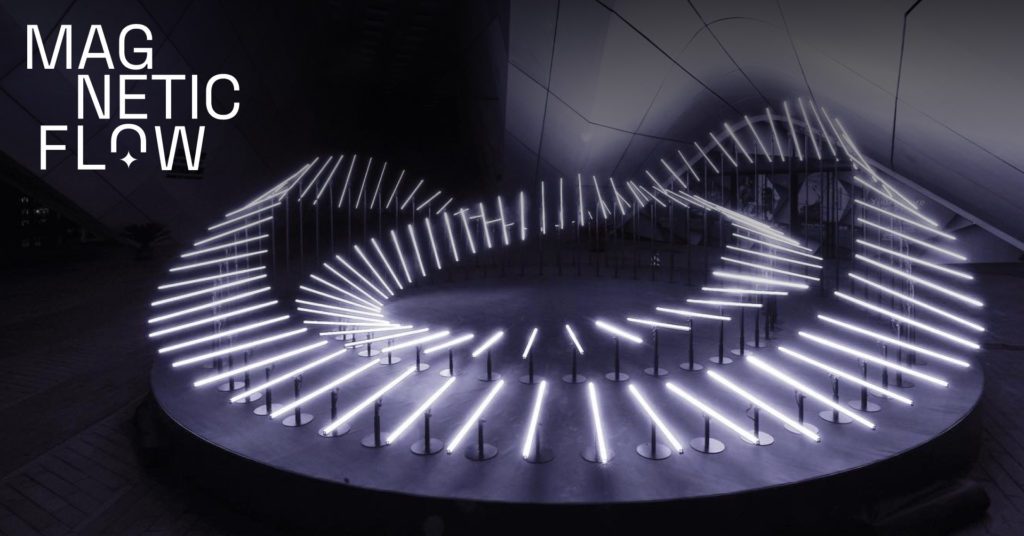 MAGNETIC FLOW : luminous sculptures that transport us to wonderful worlds
An immersive light and sound exhibition, unique in Europe: Magnetic Flow! Visit a brand-new cultural venue in Brussels, where you can explore 1000 m2 of exhibition space and huge structures that combine sound and light and feel part of the artwork itself.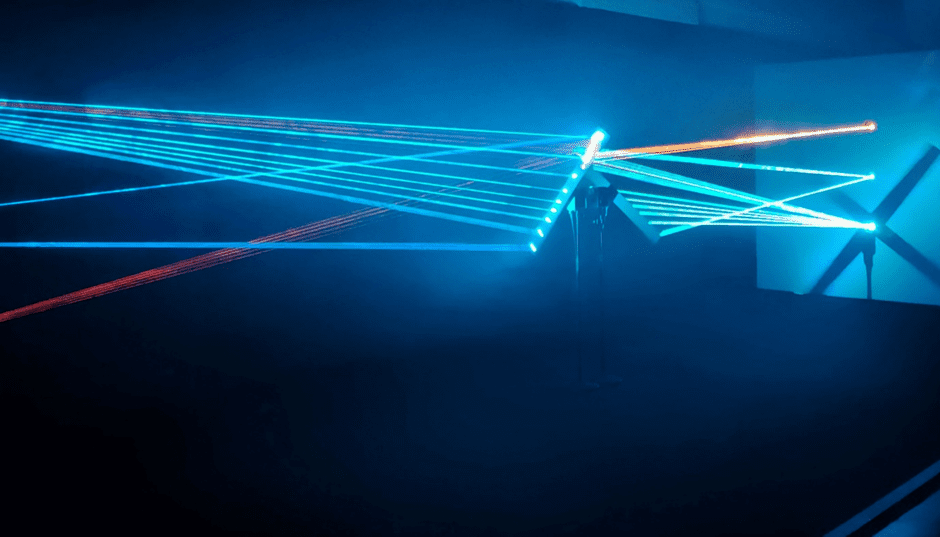 Illuminated sound and light sculptures fill the whimsical wonder spaces of LaVallée, a cultural centre in Brussels that has made a name for itself as the third best spot in the city.
The artistic experience is created by Scale, a collective of ten well-known Parisian artists, founded in 2011. Their work is built on an innovative aesthetic concept that fuses music, modern art, architectural design, and cutting-edge technology. Over the years, they have also created their own language out of a persistent quest for innovation in order to produce sensitive, entertaining works that are widely available. The collective has displayed their works at a number of festivals and well-known occasions, including the Fête des Lumières in Lyon.
Music and Light by Collective Scale
Scale's versatility focuses above all on the stage. When it comes to avant-garde composers, the traditional is not enough. Electronic music, in its multiple and varied expressions, requires a visual environment that is up to its contemporary sound and that dialogues with the composition in the same aesthetic jargon, as progressive and dynamic as the idea. It is precisely here that the Parisian collective shines.
Like Rimbaud did with his poems, Scale force us to stimulate "synaesthesia", and force us to watch music. Today, this collective invites us to contemplate their geometric dances and their light narratives, as hypnotic and immersive as the loops and sequences with which they are combined. This added and empowered dimension of music—empowered, one might say—is Collectif Scale's pièce de résistance.
Light and purity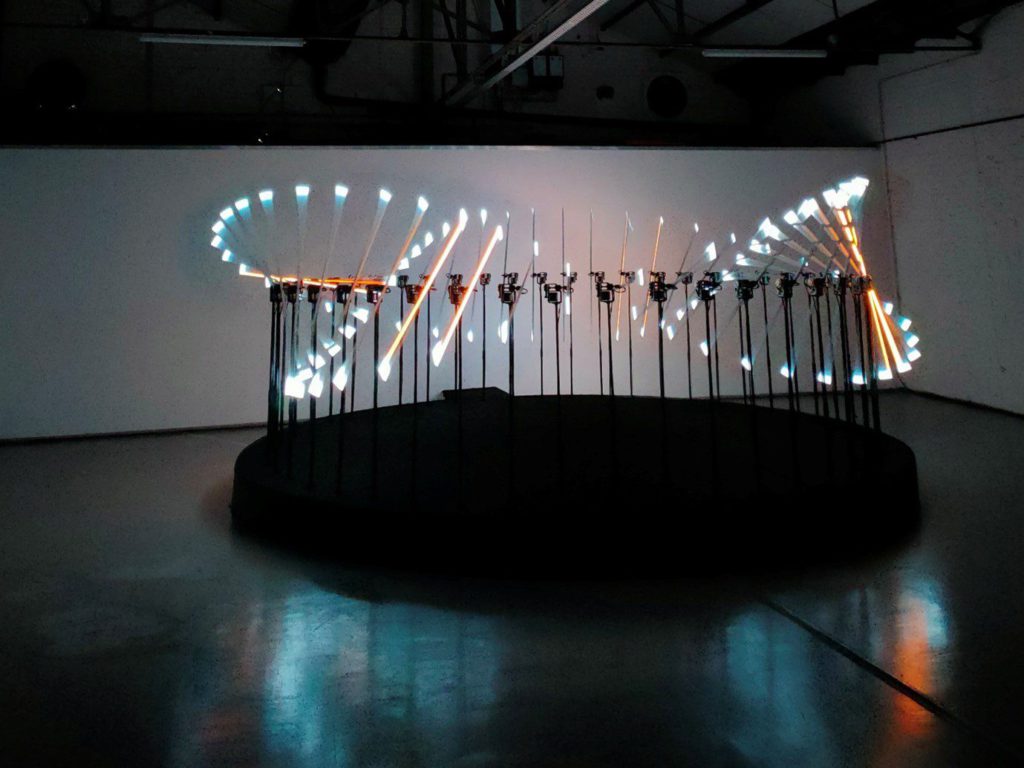 The public has unknowingly stopped consuming "pure sound" for a long time, as much as the public is almost no longer used to listen to a human voice, which is unmodified by autotune: it would find it unnatural and even creaky. In this world mediated by technology —nothing can be called "pure" anymore—, sound is inspired by the imagery provided by Scale. Whether it is motion design, mapping, LED design, interactivity, robotics or programming, our technological expertise is at the service of the artistic proposal.
---