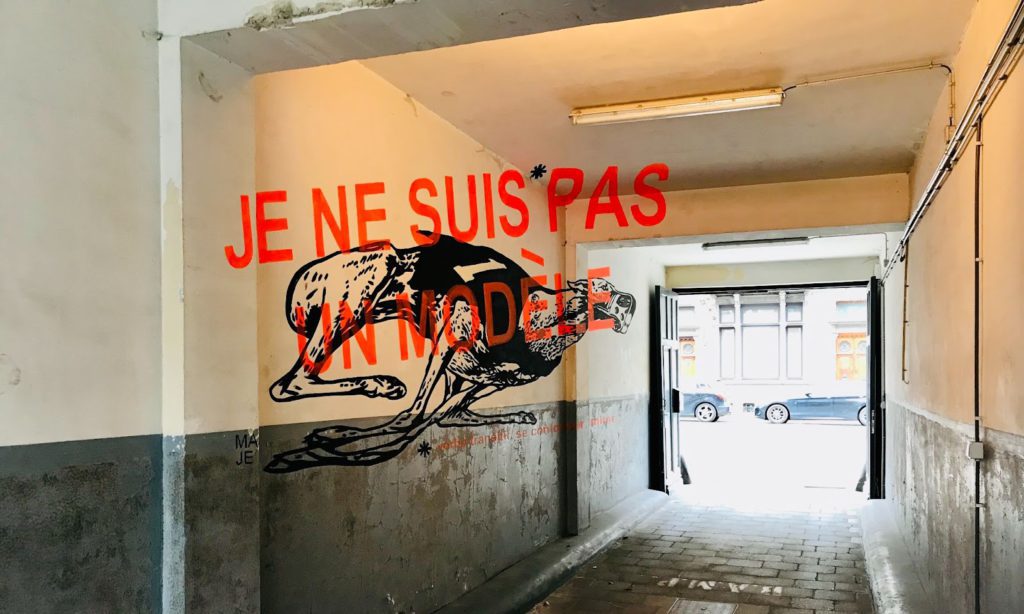 The B.A.M.P., the Schaerbeek art space that decompartmentalizes the performing arts
Just 2 minutes from the Demolder tram stop in Schaerbeek, behind a large entrance with a grey door, you will find BAMP, also known as the Brussels Art Melting Pot. With its Berlin style and its dynamism worthy of a Spanish inn, the BAMP is a place of passage known for its creative residences and its Live Bamp, evenings during which several artists come to present their creations in a friendly, good-natured and crazy atmosphere.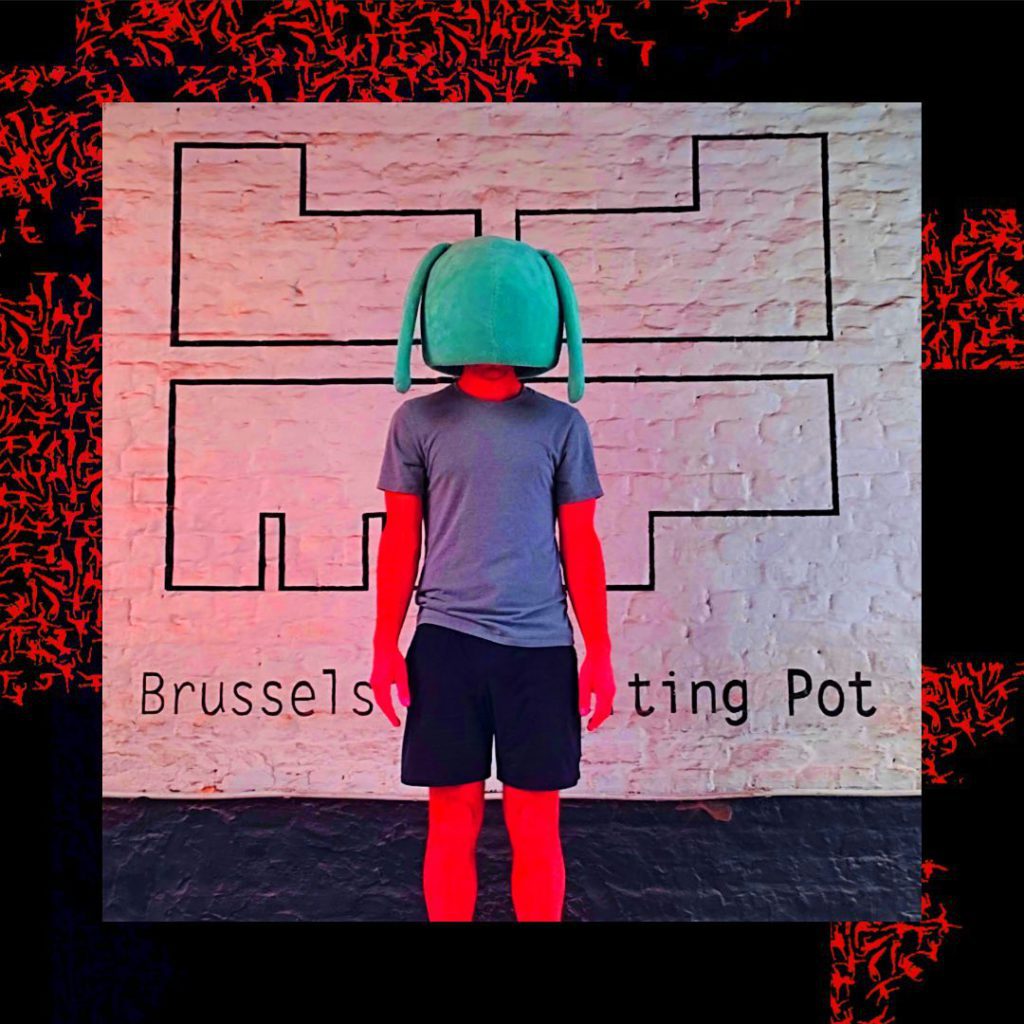 Born from a love for the living arts (and for living beings too…), Cristel and her partner Reginald, both founders of BAMP, decided to rehabilitate an old stable into a place for creation, sharing and support for performing artists.
Within these walls are rehearsal rooms equipped with brand new acoustic installations, instruments and audiovisual material, as well as 200m2 of workshops that can accommodate craftsmen from all walks of life.
A space for reflection and creation where sharing and benevolence are paramount
Here we don't talk about competition or purpose. We talk about intentions, we discuss the different ways to bring a project to life, we laugh, we share coffee and chat.
It's a space where meeting people is at the very centre of the creative process, you meet new faces every week, new ideas every hour. Some residents are regulars, they come in with a smile and leave hoping to return one day. Artists can benefit from administrative, artistic and production support.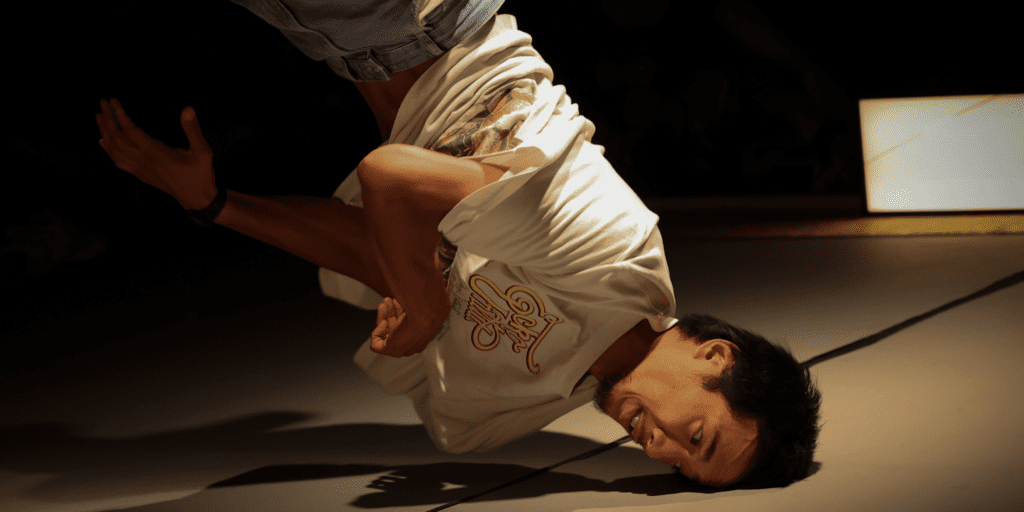 "A group of people who agree to grow together"
BAMP is a call for creative residencies and a call for writing residencies, eight Live BAMPs, about 100 members each year and the LookIn'Out event in partnership with AD Lib and 140 (a must for professional meetings!). Supported by the COCOF and the FWB, this place sees young artists full of promise coming and going!
If you have projects in development in the field of the performing arts or need to rent space for your workshops or other activities, do not hesitate to contact them.
A great welcome and atmosphere, come in great numbers!
Avenue Sleeckx 37, 1030 Schaerbeek
Doors open at 7pm / Show starts at 8pm
P.A.F.: 5 euros
---