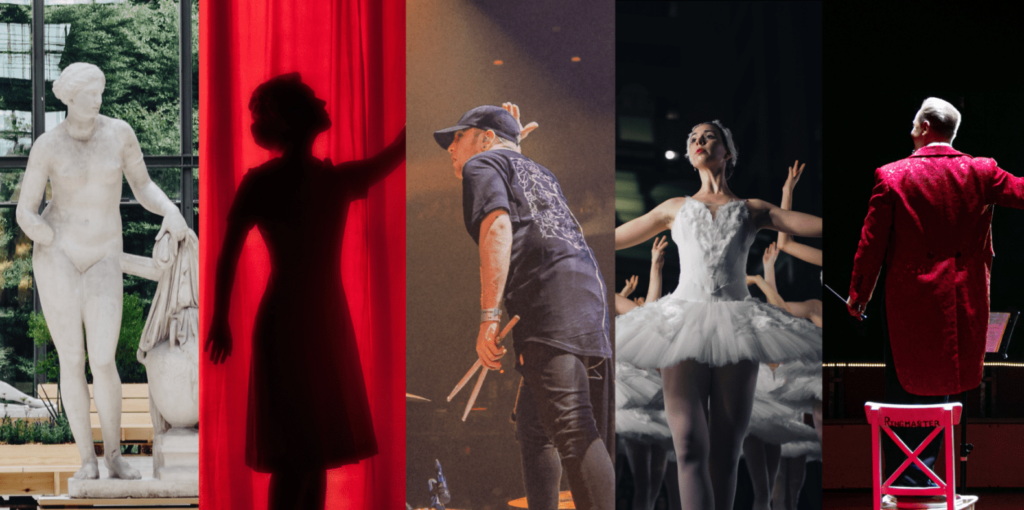 Culturius presents Culture Month
From 23 November to 23 December, Culturius invites you to the first edition of the Culture Month. It's the perfect opportunity to get out of your comfort zone and discover more than 400 surprising, entertaining and committed shows all over Belgium.
There are many artists and shows in Belgium whose projects deserve to be heard throughout the country because of their originality, creativity and commitment. Such as La Cité des Dames, a participatory and cross-disciplinary project led by Marie Avril with homeless women in Brussels, or the art trail Art au centre, which aims to revitalise the city centre of Liege through art. These are the kind of projects Culturius is proposing to discover.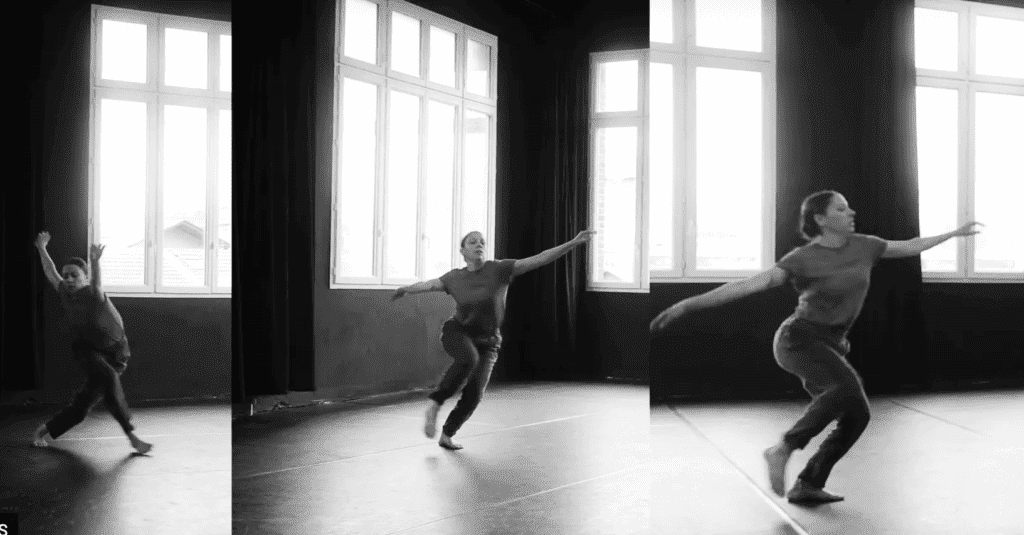 Why a Culture Month?
First, because Culturius wishes to propose a new transversal approach to culture, between the different means of artistic expression. Thus, for a month, all cultural disciplines come together in a synergy and multidisciplinarity that is different from the usual events confined to a single medium of expression such as theatre or music alone.
Culturius also gives visibility to cultural initiatives and operators that are usually invisible, either because of a lack of financial means or because their themes are more difficult to access than simple entertainment.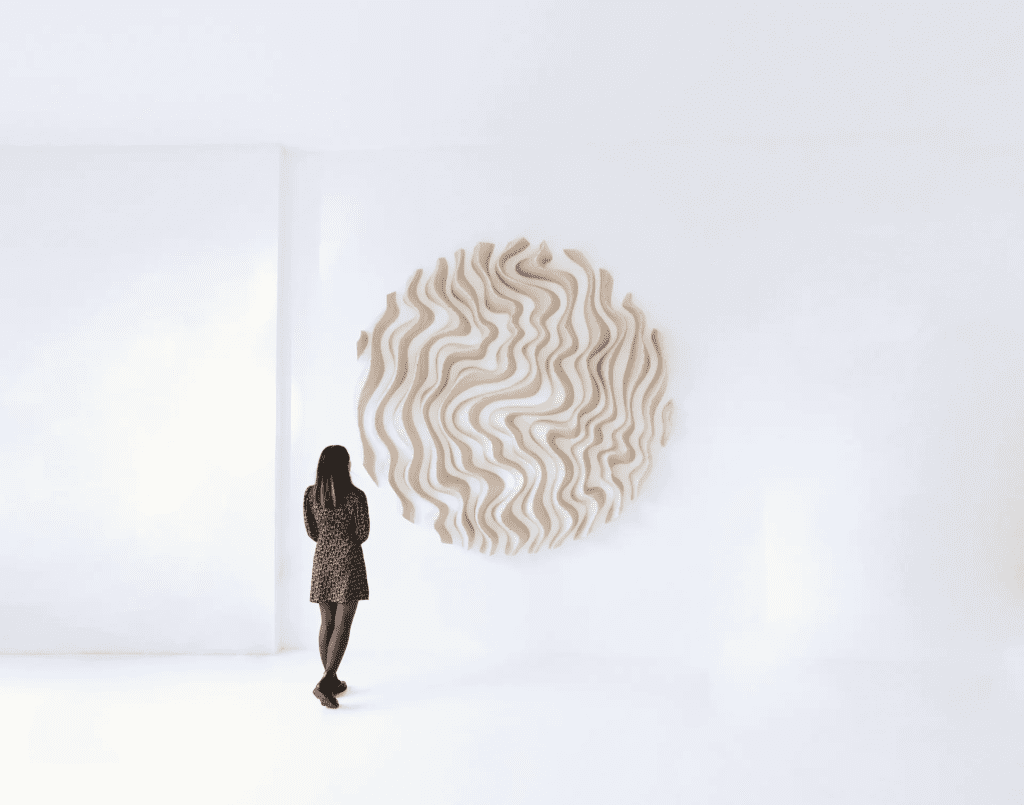 Culturius Month is a whole month dedicated to culture, nothing but culture, in the broadest sense of the word, i.e. all disciplines combined. Theatre, cinema, exhibitions, concerts, shows, nightlife… the programme is multidisciplinary. You are invited to be open to all disciplines and to discover new artists, new cultural places, in new districts, in new cities!
The programme of this first edition will include
– A careful selection of cultural events taking place in Brussels, Antwerp, Ghent, Mons, Liège, Charleroi and Namur.
– Meetings, workshops and conferences, organised around issues facing the cultural sector and its actors. These include diversity, the fight against violence and prejudice based on race, gender or sexual orientation, as well as inclusion and accessibility for people with disabilities.
Find out more about the programme and the participating operators here !
---