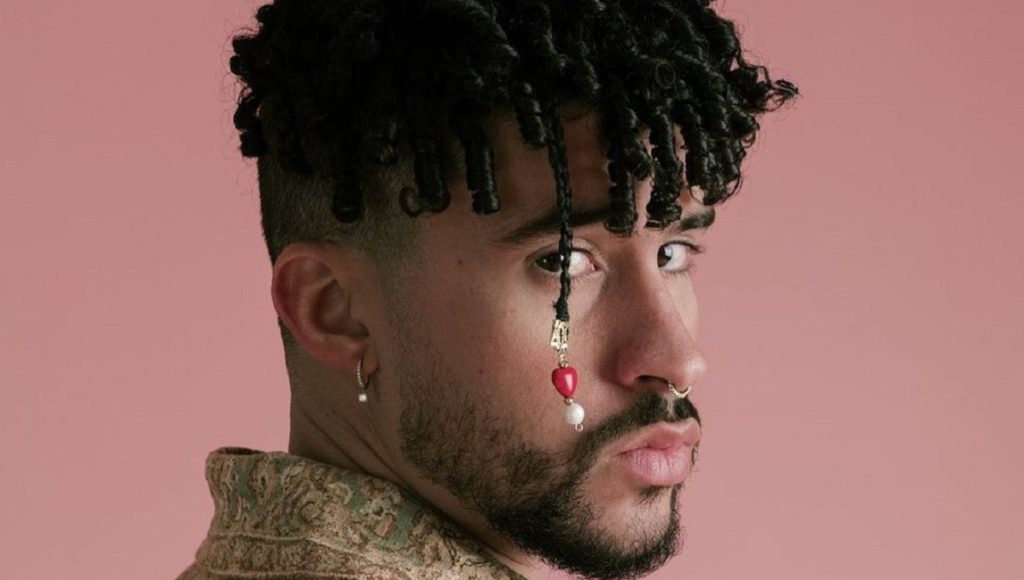 How does Bad Bunny do it?
The Puerto Rican singer has proven himself to be one of the most successful artists in the world, despite popular music being typically dominated by anglophone artists. Bad Bunny continues to break record after record. But how does he do this? How does he manage to successively break records?
Aside from being one of the most globally streamed artists in the world, Bad Bunny's 2022 album Un Verano Sin Ti is the most streamed album on Spotify of 2022. His streams are impressive, especially considering he releases an album nearly every year. Recreating yourself, recording a full-length album and making it fresh enough to continuously break records is a skill very few have, but Bad Bunny manages every time. What are the secrets to his success?
Combination of music-styles
To begin, his songs are inspired by a large variety of music genres, ranging from bachata to rock. Through this constant experimentation of styles, he can recreate himself leaving his large fanbase continuously entertained. Along with the catchy beats, his lyrics resonate with many of his fans. At first glance, people may believe he solely makes catchy music about partying and dancing, but he is also a great composer of stories on heartbreak. By being experimental with his music, he has changed the facet of what Latino Pop resembles, and this is why he is an exception.
Unconventional Nature
The world of Latino music has historically been quite misogynistic and macho-dominated, however, Bad Bunny stands out. Fashion wise, the artist defies gender norms and frequently wears dresses and nail polish. This captures fans' attention for in 2022, Gen Z try to express themselves as freely as possible, and Bad Bunny represents this desire to break conventional gender norms and fashion rules.
The Art of going viral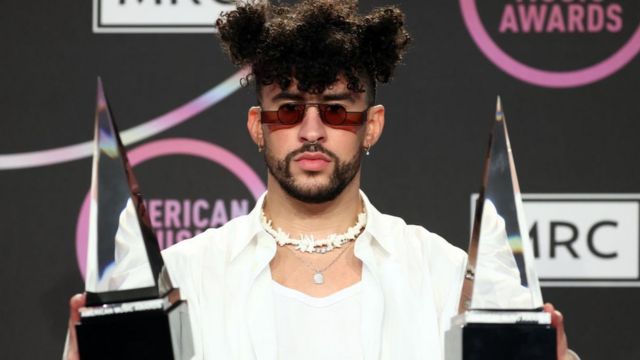 Bad Bunny seems to have mastered how to stay trendy during a time in which trends are rapidly short lived and forgotten. To keep his fans entertained he frequently releases albums which do not only follow trends, but also starts them. If you are bored of his old songs, you know you won't get bored with his latest 23-track album. He also collaborates with up-and-coming artists as well as very established ones. This allows him to be exposed and to expose. He understands which artists have potential, and which of those can expose his musical potential, allowing his fan base to grow globally. 
All in all, Bad Bunny knows what songs will be popular, and can stick to his classic beats, whilst simultaneously allowing space for experimentation.  This aspect coupled up with his unconventional fashion style and trendsetting nature means Bad Bunny has paved a new way for Latino artists, and has proved himself to be an artist that is here to stay and break records.
---